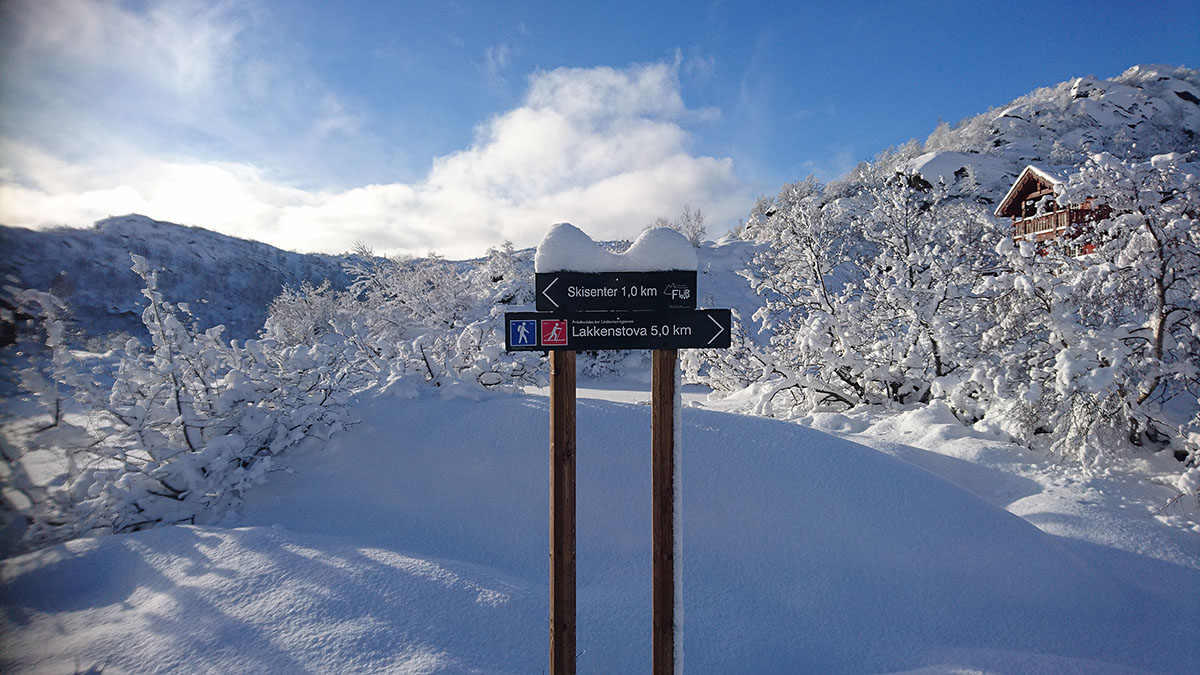 Ljosland is located in the south Norwegian mountains. Here we find high mountain scenery with peaks over 1000m short distance from the south coast .
Using Ljosland Ski Centre as base you will find a great hiking that lies between 750 and 1,050 meters above sea level . Ljosland is the portal for Setesdal Vesthei and a base for several of Tourist Association marked trails.
Between Christmas and Easter are the normally stable good winter with good snow conditions in both the ski hill and into the mountains . See our webcam to find out what the weather is right now !
Welcome to Ljosland!